Sometimes, I take for granted the things I see, hear or experience with regularity. Perhaps you can relate? This pattern shows up in my nature connection journey, too. I notice that I become fixated on and seek the unusual, the rare, or the momentous. I want to see the badger hunt cooperatively with the coyote. Anything else is second-rate.
The following three species are common sights for me this time of year. Finding them doesn't take too much looking. But how often do I truly look and see the incredible beauty that each of these beings embodies? Well, yesterday, I did. And I loved it. Enjoy these pics… though I forget sometimes, beauty is all around.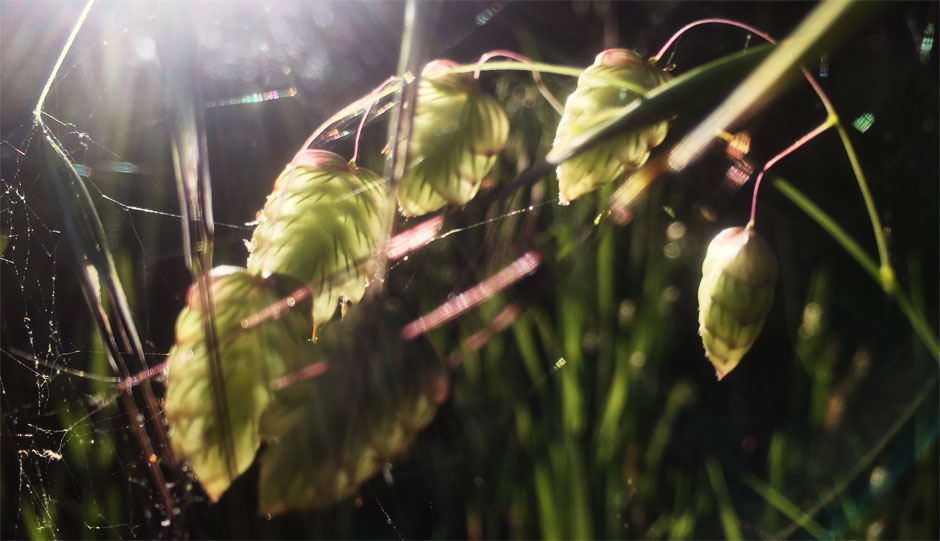 Rattlesnake grass (Briza maxima) shimmering in the evening sun.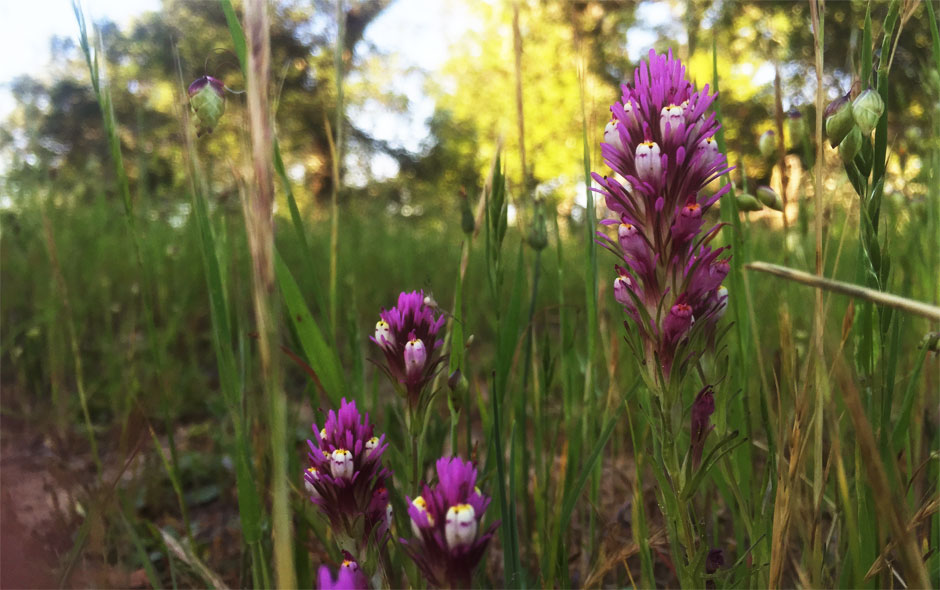 How about these beauties?!?! I mean, c'mon. Purple owl's clover (Castilleja exserta).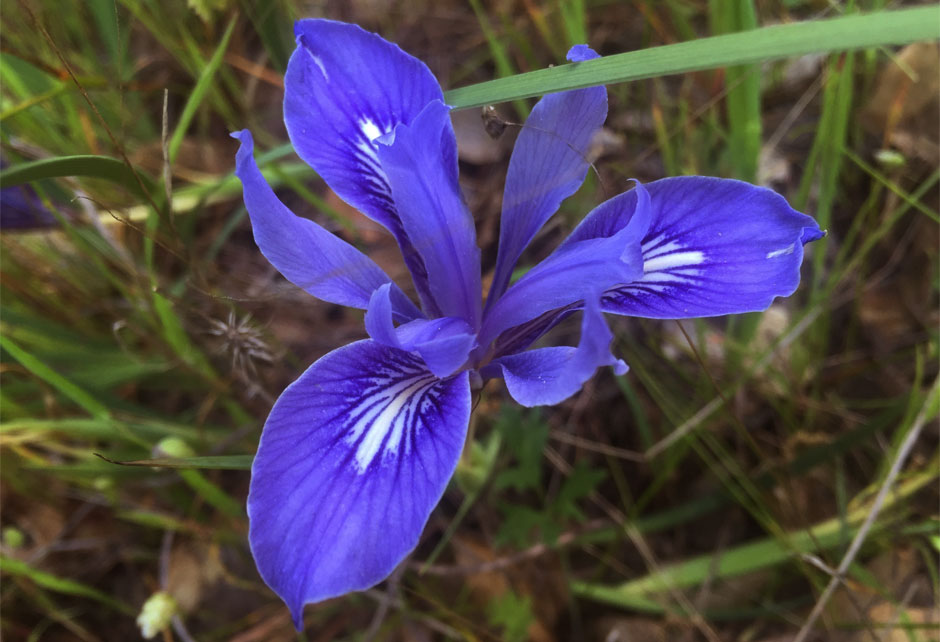 Douglas iris (Iris douglasiana).